From: Rakewell Ltd [vic@rakewell.com]
Sent: 12 April 2004 23:08
To: vic@rakewell.com
Subject: HP Notebook Highlights

Dear Vic,

This week we have highlighted 2 of HP's latest laptops.



If you would like more information on the above products or services, visit our website.

You can also contact us on 01296 630617 or vic@rakewell.com.

If you don't want to receive this emailing in the future, send us an Unsubscribe mail.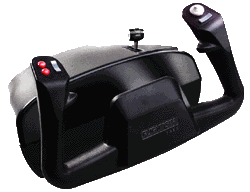 © Rakewell Limited 1998 - 2004