From: Rakewell Ltd [vic@rakewell.com]
Sent: 12 April 2005 23:02
To: vic@rakewell.com
Subject: HP Promotions and Product information




Dear Vic ,

We'd be the first to say that technology should
be the last thing you need to worry about.

Why HP?

HP products offer the widest and highest-quality range of mobile computing devices in the world. From mainframes to cameras, HP is the leading computer hardware manufacturer in the world, and has sales, service and support in every corner of the globe.

When you buy HP, you buy confidence.


















If you would like more information on the above products or services, visit our website.

You can also contact us on 01296 630617 or vic@rakewell.com.

If you don't want to receive this emailing in the future, send us an Unsubscribe mail.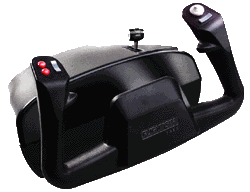 © Rakewell Limited 1998 - 2005