From: Rakewell Ltd [vic@rakewell.com]
Sent: 25 November 2005 15:21
To: vic@rakewell.com
Subject: Lenovo - Thinkpad X41

Dear Vic ,
Welcome to Part 1 of our latest newsletter - (Part 2 to follow!).
This week we put the focus on Lenovo.
If you would like more information on the above products or services, visit our website.

You can also contact us on 01296 630617 or vic@rakewell.com.

If you don't want to receive this emailing in the future, send us an Unsubscribe mail.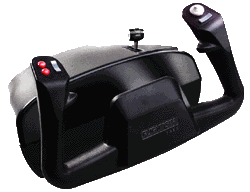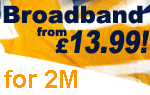 © Rakewell Limited 1998 - 2005